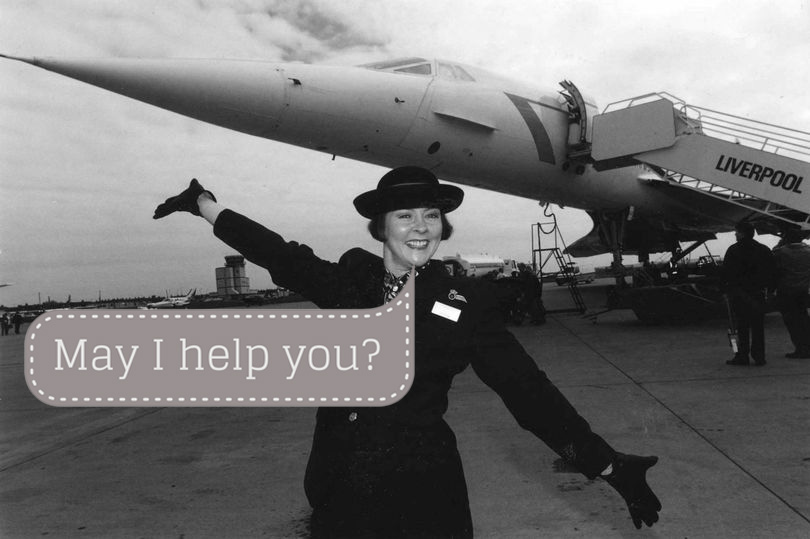 Original photo by southportvisiter.co.uk
Official Documentation
Tutorial
The PDF manual is more detailed; but maybe using the visual clues of a video will make your first steps with CPS-X easier!
Knowledge Base, with FAQ (Frequently Asked Questions)
Did you experience any issue with CPS or have a question not covered in the manual? Please, make sure you check out the Knowledge Base which contains all the most Frequently Asked Questions (FAQ). You will most likely find an answer or solution there!
http://concordeperformancesystem.org/support/kb/
FSLabs Forum
There are dozens of FSLab's Concorde enthusiasts. Many of them are CPS-X experts and willing to give you a hand. However, please remember to read the manual and the Knowledge Base before asking! Really!
http://forums.flightsimlabs.com/index.php?/topic/4420-concorde-performance-system-calculations-for-any-route
If all else fails…
You can contact me for customized support. However…