In this page you will always find the lastest release of Concorde Performance System.
Download the VIP version:
Login Here
Forgot Password?
Download the Standard (Donationware) version:
Other tools: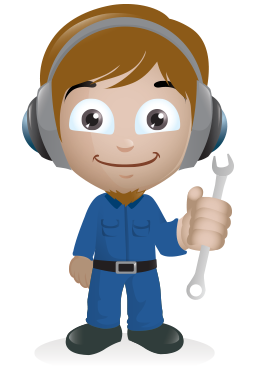 Download Afterburner's FuelBurn.ini and Concorde.air modified files package:
Download Autosave Cleaner:
AutoSave Cleaner allows FSLabs Concorde X users to delete all files created by the AutoSave feature in FSUIPC4.